Sterling & Wilson, ​a global leader in ​solar, ​engineering​, and procurement​ solutions has implemented Dess Digital Meetings for digital board meetings.
Tracing its roots back to the 1920s, Sterling & Wilson is today a globally leading ​solar, ​engineering​, and procurement​ ​company. A part of the prominent Shapoorji Pallonji Group, Sterling & Wilson aims to use their industry expertise to lead the world's transition to a clean energy future. Sterling & Wilson has taken the lead globally as a provider of varied renewable solutions with an existing presence in 25 countries.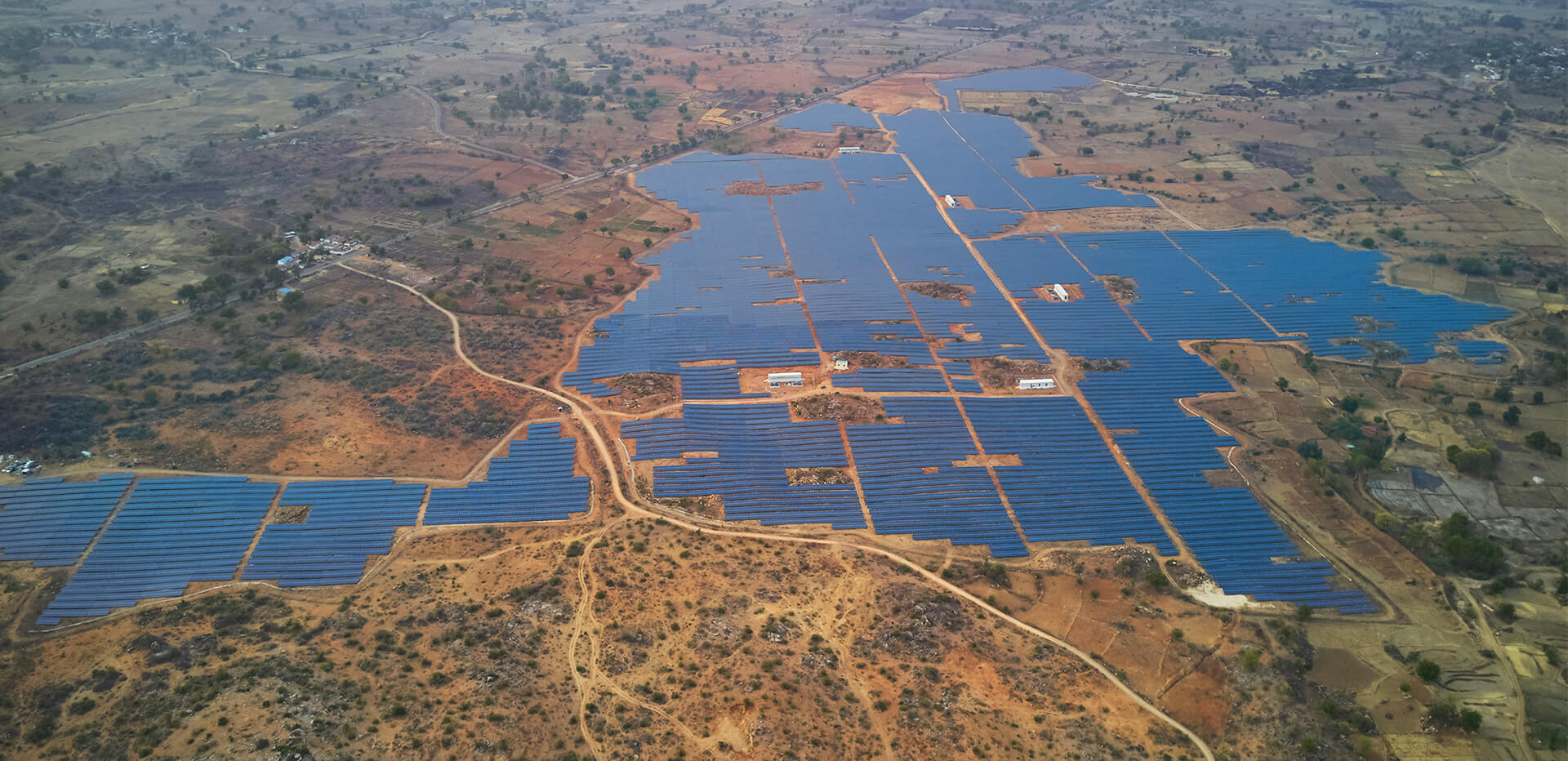 To manage the responsibility of consistent collaboration on high-stake board-level matters, Sterling & Wilson decided to move to the Dess Digital Meetings software solution for paperless board and committee meetings.
About Sterling & Wilson
Supporting over 250 solar projects globally, Sterling & Wilson is the world's largest solar EPC solutions provider
Sterling & Wilson has been recognized by Wood Mackenzie's 2020 Global PV O&M Report as a leading solar EPC solutions provider
Making a sustainable impact on varying economies, it supports an extensive range of projects going from 1 to 1177 Megawatt peak (MWp)
Sterling & Wilson is building a sustainable future with over 1300 solar professionals around the world.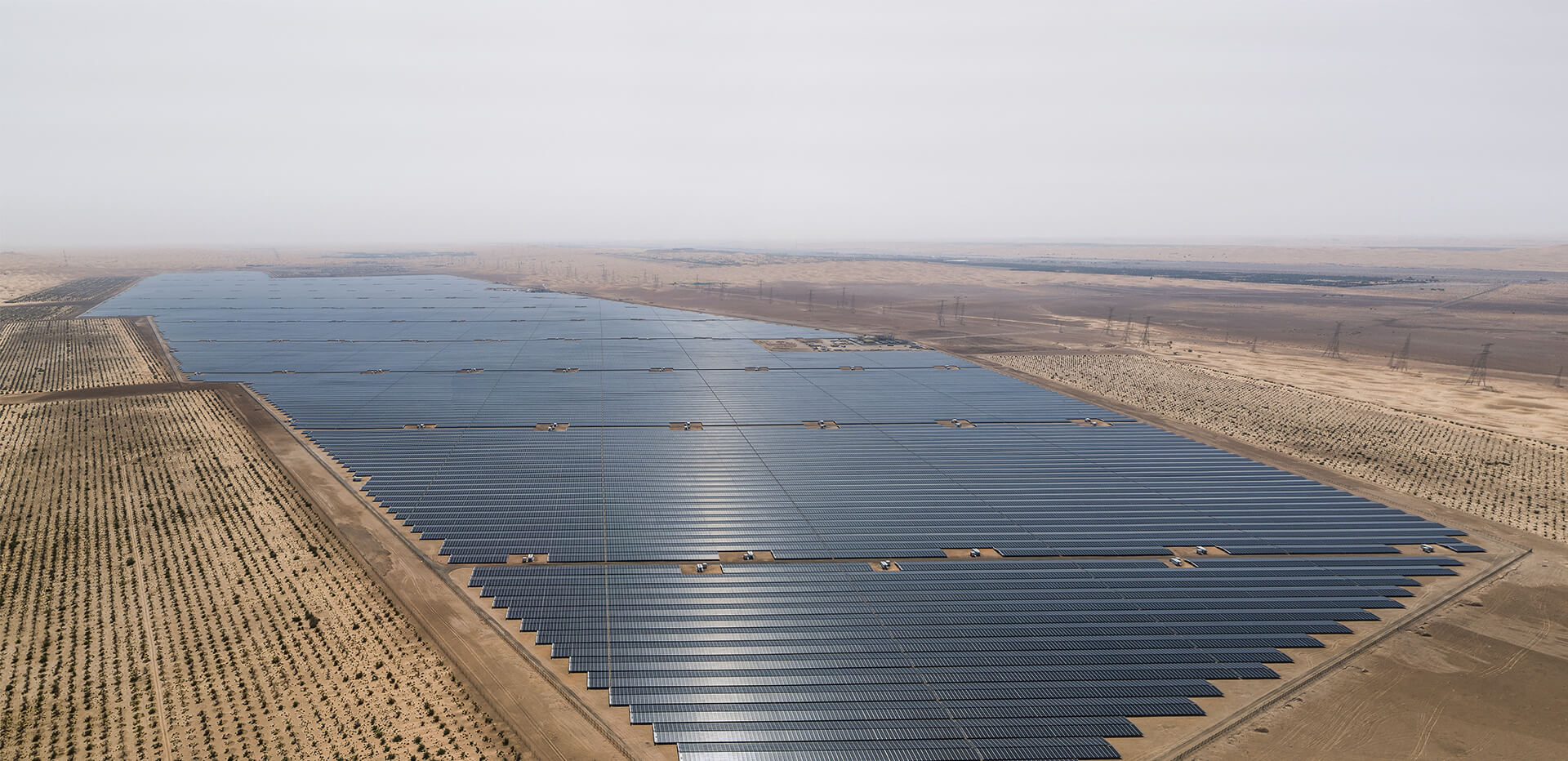 The Dess Advantage
With agenda preparation, draft minutes preparation, attendance, digital signature, agenda preparation, creating and circulating resolutions, one-touch VC integration, and many more end-to-end features, Dess has been a reliable agenda management solution for Sterling & Wilson. The board of directors and management at Sterling & Wilson have found the Dess board portal software very easy to use and which makes it a great choice, especially for senior directors.
Commenting on the board meetings software initiative, Mr. J. Rao, Company Secretary of Sterling & Wilson said, "We're using this portal for the last 3 years. It is very easy to implement, and our directors have also found that it is very easy to use. It works on both Android and iOS. So we recommend you to use this portal for all your board and committee meetings."
Dess Digital Meetings is providing a complete solution to Sterling & Wilson for all its board and committee meetings management and collaboration. Dess is helping the Board of Directors, Management Teams and Corporate Governance experts manage voluminous and critical board data with ease. A maker-checker system provides workflow management to Sterling & Wilson to help its Corporate Secretary and other officers approve meetings documents on the go. Dess is also flexibly customizable, therefore adapting to the needs of the Company's Secretarial team without any changes to their existing processes.
"We believe in adding value to Sterling & Wilson's board meetings collaboration through Dess Digital Meetings' robust and easy-to-use experience. Our goal is to constantly evolve ourselves to provide a holistic solution to our clients and their utmost satisfaction. We look forward to our continued partnership to provide the highest quality experience to Sterling & Wilson" said Mr. Dilip Ganeriwal, Founder and Managing Director of Dess.
Delivered as a one-stop board meetings software for Sterling & Wilson
End-to-end board portal software addressing pre-meeting, during-meeting, and post-meeting requirements
Paperless board and committee meetings with cross-platform compatibility for all major devices such as laptops, desktops, tablets, and smartphones and all operating systems including Android, iOS, and Windows
Minutes management solution with in-built with automatic activity tracking and action taken reports, agenda builder and minutes builder
Online approvals with digital signature and e-signature compatibility and workflow management software
Calendar management for the board of directors with automatic board meetings scheduling and attendance management
Notings and annotations including shareable and private comments, drawings, and highlights with offline use for on-the-go access
Configurable reports for compliance management and tracking corporate governance and ESG goals
Board evaluation and performance evaluation with configurable and confidential reports
About Dess
Dess Digital Meetings is the world's easiest to use board portal software for paperless board and committee meetings. Leading organizations in over 25 countries prefer Dess as their choice for efficient and effective board management software.
DESS believes in enhancing the value of information globally by harnessing unstructured data to empower the right people at the right time using the right technology. With its group of highly competent and motivated people, it has implemented several first-of-its-kind solutions.
To know, please click here or write to [email protected].