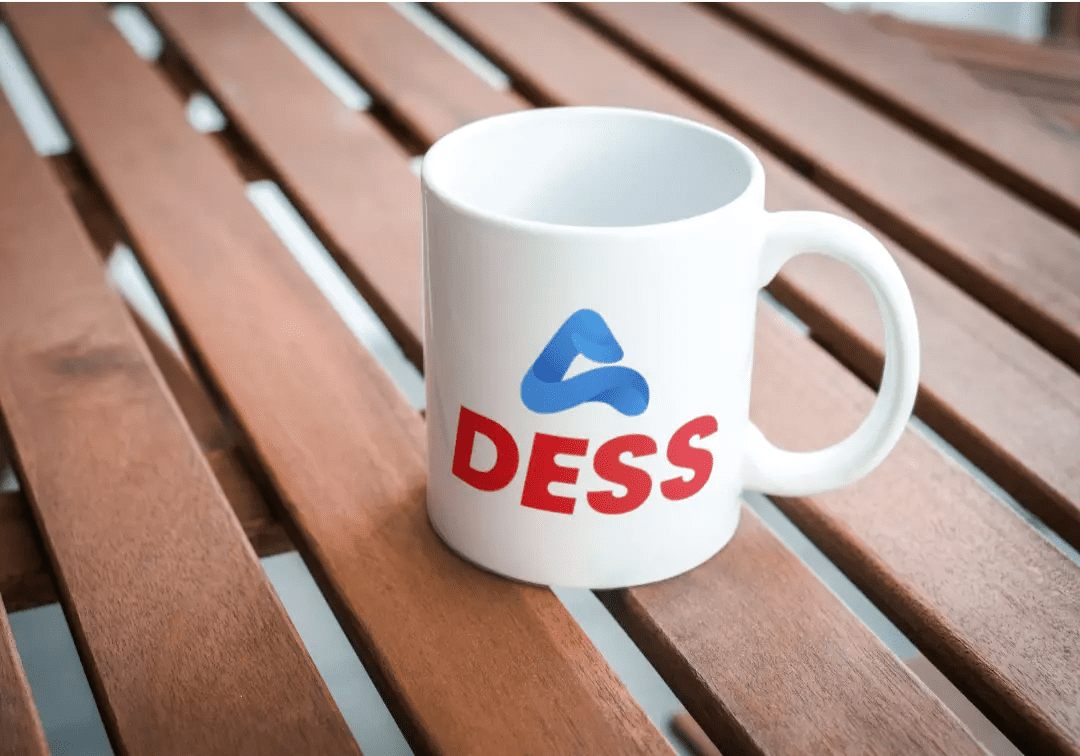 Used by leading organizations around the world, Dess Digital Meetings has evolved to become the most complete board meetings solution. Going beyond limited tools, paper
or emails we strive to make board meetings and leadership collaboration more efficient and effective. Our board portal solution is very easy to use, thereby serving board members and leadership of diverse age-groups.
As every board and organization has its own culture, we engage closely to understand the pain areas of boards, leadership and corporate governance professionals to provide a board management software which perfectly
suits you.
To provide you the complete advantage of digital, our solution holistically covers agenda management, board performance evaluation, minutes management, workflow and collaboration, document approvals among various areas.
With 24×7 support and handholding, Dess has become the trusted board portal solution for end-to-end board management activities with over 10 years of reliability and insights.
We are on the mission of bringing ease and efficiency in governance, collaboration, and content distribution as a whole
Integrity
We are an organization anchored by integrity, accountability and transparency.
Excellence
We are passionate for quality technology and strive to offer excellence and simplicity.
Agility & Flexibility
Our technology evolves every day to innovate and to creatively solve client problems.
Client-Centric
Clients and their success is the focal point of all our activities and all our goals.
Managing Director
A B. Tech graduate from IIT Bombay, our founder's vision and deep-seated passion is to leverage evolving technology to solve real-world problems.
Dess rose to its position of market leadership because of its client focus, which reflects in our work culture. Today, we are a global team striving to make a meaningful impact for our clients through our digital meeting technologies. Our colleagues carve their own path with a focus on ownership, an entrepreneurial spirit and creative problem solving. We believe that high growth is achievable through personal peace and prioritizing work-life harmony.