Introduction:
HDFC Mutual Fund, one of the leading mutual fund companies, was established in the year 2000 as a joint venture between Housing Development Finance Corporation Limited (HDFC) and abrdn Investment Management Limited (erstwhile known as Standard Life Investments Limited). Today, as one of the largest mutual fund companies, HDFC Mutual Fund manages a diverse portfolio of mutual funds, catering to the needs of various investor groups, such as equity funds, debt funds, liquid funds, and balanced funds.
Additionally, HDFC Mutual Fund manages a varied range of mutual fund schemes that cater to the investment needs of retail investors, high-net-worth individuals, and institutional investors. The company offers a wide range of investment options that are designed to meet the different investment goals and risk profiles of its customers.
The company has a strong presence in the Indian market, with a network of over 200 branches and more than 65,000 distributors across the country. The company has a robust distribution network, with a focus on digital channels, to reach out to a wider audience and cater to the changing needs of investors.
HDFC Mutual Fund chose Dess Digital Meetings for paperless board and committee meetings to make their board meetings and board committee meetings more efficient.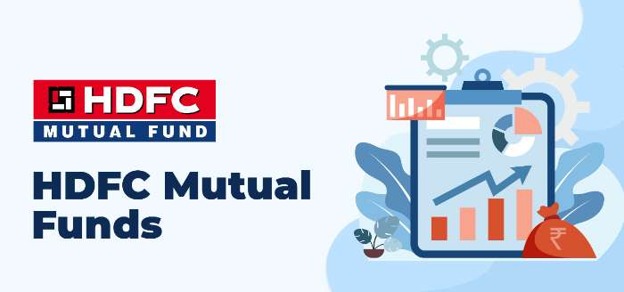 HDFC Mutual Fund – Key Facts :
Over $65 Billion USD in AUM (assets under management)

80 thousand empaneled distributors

228 investor service centers across 200 cities

1100+ employees in various different locations 
The Problem: 
HDFC Mutual Fund has several board members including executive directors, non-executive directors, and independent directors and its directors are involved in various executive and non-executive important roles. The company was facing issues with its earlier setup as immediate access to up-to-date board information and reports was not easily available, thereby impacting board efficiency. The meeting operations were also time-consuming and with limited communication facilities among board members and management which led to slowness in agility and increased costs. To counter these challenges, the company decided to select Dess Digital Meetings after a thorough evaluation. 
The Solution:
HDFC Mutual Fund implemented the Dess software solution to streamline its board management activities.. By using the software, end-to-end board meetings activities have been digitally transformed, right from managing meeting schedules, collaboration between board members on meeting documents, and automation of meeting processes in terms of approvals and voting.. This allowed board members to focus on more strategic activities and make better decisions.
With agenda preparation, draft minutes preparation, attendance recording and reports, digital signature integration, multi-level agenda distribution, creating and circulating resolutions, one-touch VC integration, and many more end-to-end features, Dess has been a reliable agenda management solution for HDFC Mutual Fund. The board of directors and management at HDFC Mutual Fund have found the Dess board portal software very easy to use and which makes it a great choice, especially for senior directors.
Dess Digital Meetings is providing a complete solution to HDFC Mutual Fund for all its board and committee meetings management and collaboration. Dess is helping the Board of Directors, Management Teams, and Corporate Governance experts manage voluminous and critical board data with ease. A maker-checker system provides a workflow to HDFC Mutual Fund to help its Board of Directors, Leadership and Company Secretary and other officers approve meetings documents on the go. Dess is also flexibly customizable, therefore adapting to the needs of the Company's Secretarial team without any changes to their existing processes.