Trusted Meetings Solution Used By The Leading Boards 
Easiest to use interface
Best in class price
24×7 concierge level support
Works on iOS, Android & Windows
Get all meeting needs in one place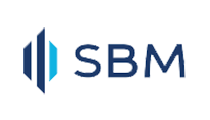 The Digital Board Meetings Solution That Fits Your Needs
With Dess, well-organized boardbooks lay the foundation for better board and committee meetings
Prepare agenda with a wide-range of easy-to-use features including dynamic agenda preparation
Accommodate real-time and last-minute updates in the blink of an eye
Take and share notes, vote and pass resolutions with ease.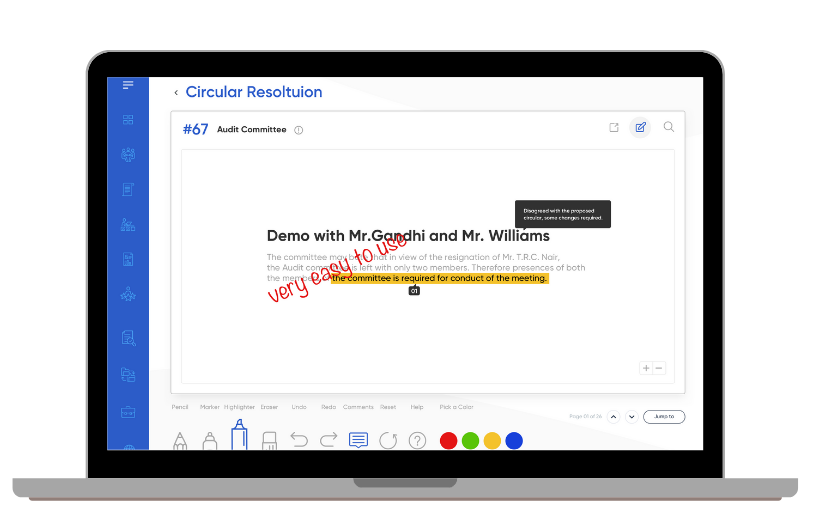 The board portal makes it easy to prepare, review and digitally approve paperless minutes of meetings.
Track and update action items and due dates with detailed presentation of action items status.
One-tap archival with multiple search facilities to easily find the oldest and the latest meeting docs.
In addition to the Dess Board portal, the Dess Workflow Management Software is designed to create a smooth end-to-end workflow for document creation, version management, effective meetings and online approvals between different departments leading to digital transformation for other processes across the enterprise. It makes it easy for organizations to embrace new technologies, to uplift and better their day to day activities without worrying about security or a compromised user experience. Dess Workflow helps companies go digital by providing easy to use technology that makes work easier and more organized. From streamlining flow of department purchase approvals to management-level credit approvals.
Dess Digital Meetings – is a software solution for easy-to-use, secure, and paperless board, and committee meetings. Dess provides a Board Portal Solution that helps board members, management teams, CXOs, corporate secretaries, and meeting administrators to collaborate more efficiently for critical board meetings. Used by prominent corporations worldwide, Dess Digital Meetings has the advantage of being a proven solution that includes solutions for disparate requirements and situations related to board meetings.
Leadership collaboration becomes more productive with Dess Digital Meetings Software, the #1 Board Meetings Software Solution.
End-to-end agenda management solution with features to prepare, create, collaborate & finalize meeting documents – all in one solution.
Cross-platform compatibility gives a seamless experience on iOS, Android, and   Windows, among other systems.
Flexible voting and survey features for board performance evaluation
Access meetings documents on the go, securely and easily
In-built workflow management solution for online approvals of documents along with integrated digital signature
Make Meetings More Efficient
Digital Meetings solutions for Abbott
Abbott efficiently manages Workflow with a smooth and intuitive experience via Dess Digital Meetings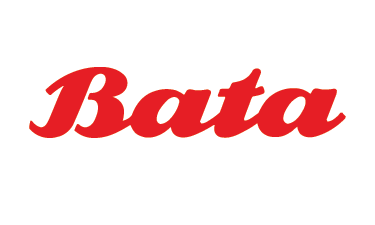 Digital Meetings solutions for Bata
Bata achieves better Board Collaboration by adopting the Dess Board Portal solution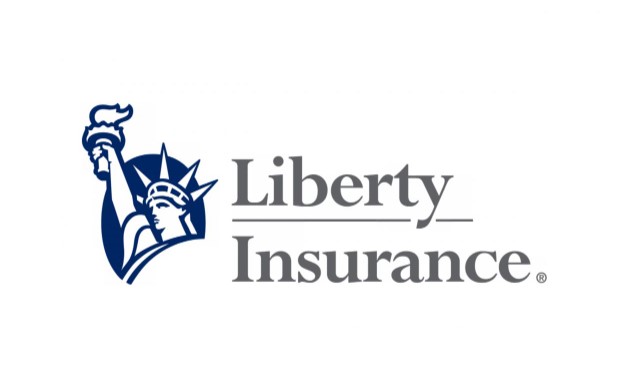 Digital Meetings solutions for Liberty Insurance 
Liberty Insurance improves Boardroom Efficiency and goes paperless with Dess Digital Meetings
How does Dess Digital Meetings help?
For Corporate Secretaries and Meeting Administrators
Designed to meet the ever-changing requirements of the corporate secretary, Dess Board Governance Software provides a highly adaptable and user-friendly interface with enhanced agenda management features to increase productivity. 
For Board Members, CXOs, and Management Teams
With seamless navigation, advanced approvals, and annotation capabilities, the Dess Board Management Software is an ideal solution to help with assessment and thoughtful meeting preparation and participation for the Board of Directors, CXOs, management team, and auditors, among other invitees. Board directors and senior managers experience offline use for on-the-go access to critical information, efficient collaboration, record-keeping, and ease of use.
Security and IT
Dess Digital Meetings safeguards your most sensitive and critical data using industry-standard encryption. Its award-winning technology, customer service, and rich industry experience deliver solutions that meet customer requirements with continual updates and features.
Frequently Asked Questions
Are there any limitations on the number of Board Meetings, Committee Meetings and volume of Agenda Documents?
Dess provides unlimited number of Board Meetings, Committee Meetings and Agenda Documents that can be easily created in online or uploaded separately. This enables the Company Secretary to effectively digitize the entire board and committee meetings process. 
What if I need a feature customized in my Board Portal Solution?
Dess provides seamless in-house development which is capable of customization and integrations for your Board Portal Solution. The focus is on ease of use for Board of Directors, Management Teams and Company Secretaries to guarantee a premium solution experience.
What makes Dess Digital different from other Digital Board Agenda Software?
Dess Digital is built for ease of use, economy, and simplicity. Unfortunately, many of our competitors demand costly customization or contain pricey features applicable to larger companies.
Who can use Dess Digital Meetings?
Dess Digital Meetings is the leading Board Meetings Software designed for board, committees, executive leadership and corporate governance teams. The Dess solution is trusted by Board Directors, Management Teams, Company Secretaries and Information Technology officers around the world.
What are the benefits of using Board Meetings Software?
Digital meetings through the Dess Board Meetings Software aids in optimum performance of meetings, agenda management, leadership collaboration, better governance, improved record keeping and increased security. Digitizing Board Meetings leads to accurate and informed decision-making and quick response to changes.
Is Dess Digital Meetings easy to use?
Yes, Dess Digital Meetings Solution is very easy to use. Board Members of various age groups are effectively using the Dess solution around the world. In addition to the solution's ease of use, our handholding approach and our concierge support helps Board of Directors and Company Secretaries derive maximum benefits from the solution.
Make Meetings More Efficient
© 2023 All Rights Reserved by Dess Technologies
Terms of Use / Privacy Policy